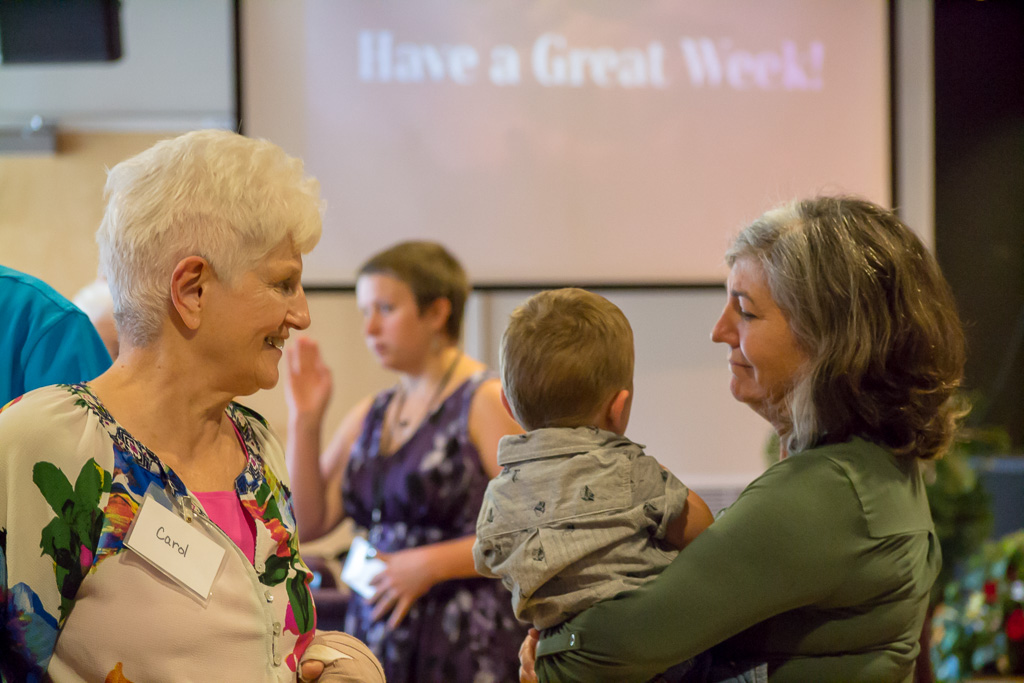 What can you expect when you visit?
We meet Saturday Nights at 5-7 pm for our Table of Grace gathering. At table of Grace we gather around tables for Worship, Communion, a meal (potluck but don't worry about bringing something your first time. Be our guest) down to earth biblical teaching, and interactive discussion and prayer time.
Our services are fairly relaxed. City on a Hill is a "come as you are" type gathering. Some folks come dressed very casual while others prefer to dress a little more formally. Whatever you feel comfortable with probably fits in just fine. Childcare is available for younger kids.