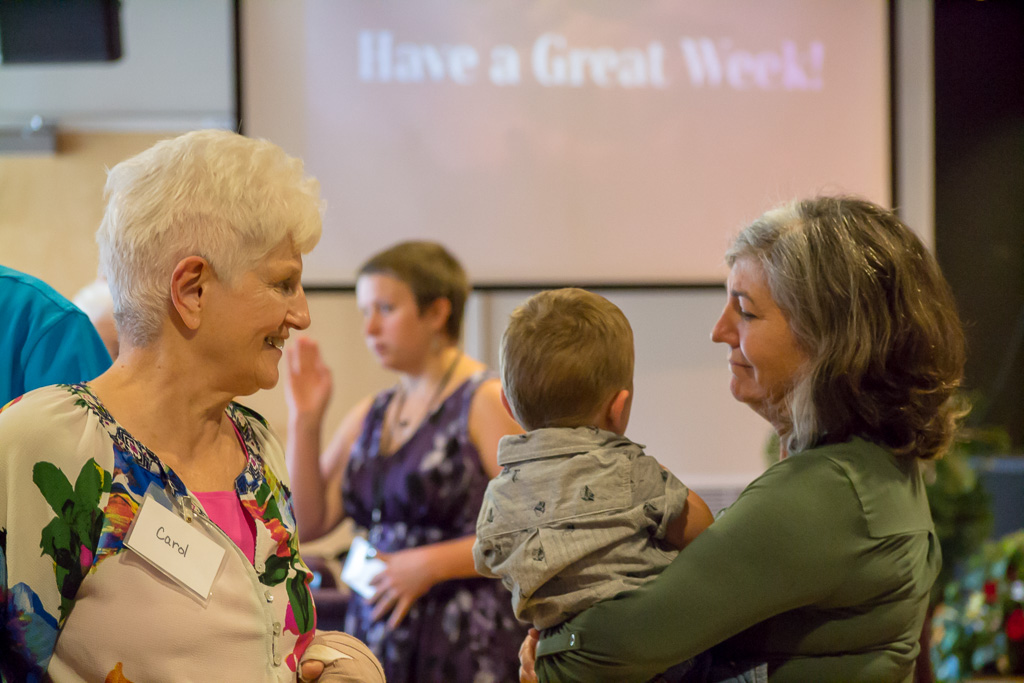 What can you expect when you visit?
Our service begins at 10:30 and is typically over by noon. Most people come a little early and linger afterward to get to know one another better. It's not just an event to be attended it is family to spend time with. So you can expect to be greeted warmly and to have some good conversation over some coffee and a treat.
Our services are kid welcoming. Kids typically stay through the singing and then birth thru k (and special needs) are invited to head up to our childcare area on the second floor. Our Kids ministry leaders will help you find where to go and get your kids checked in. We also offer Christian Education classes for all ages birth through adult.
Our services are fairly relaxed with contemporary worship music, interactive prayer times, and down to earth teaching.
City on a Hill is a "come as you are" type gathering. Some folks come dressed very casual while others prefer to dress a little more formally. Whatever you feel comfortable with probably fits in just fine.